Get link

Facebook

Twitter

Pinterest

Email

Other Apps
Communication


Communication is everything when you are a server. As a server, your job is to communicate what the guest wants to the kitchen and to manage the guest experience. Some of the best servers out there do the following things to be a great communicator.
Repeat Orders Back To Guests
Clearly Explain The Special Of The Day
Talk Slowly & Clearly
Be Patient When Asking The Kitchen For Anything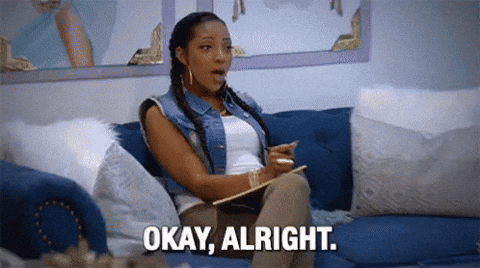 Be Friendly & In The Moment
Have you ever had a server that didn't greet you with a smile and ask how your day was? That was more than likely because they were thinking about the 10 other tables they have and if the forgot to get Joe a refill or not.
If you're interested in being a server, you need to always be in the moment and friendly with your guests. Also, servers need to be kind to the kitchen staff. Servers need to recognize that the kitchen controls most of the guest experience and if you don't build a great relationship with the kitchen then you are probably going to have a tough time.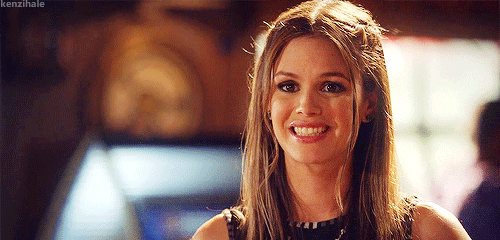 Attention To Detail


The difference between a large tip and a small tip is in the details. As a server, you need to be able to remember every little detail. For example, you need to remember what guests want to be added to their dishes, sides they want, what guest don't want in their dishes, and more. Here are a few steps to help you pay more attention to detail.
Walk before you run. Before you ever leave a guests table always make sure to repeat their order back to them.
When you are inputting order details into a point of sale system, make sure to check it three times before sending it to the kitchen. It is going to take you much longer to get a dish fixed.
If a guest asks for something, get it to them right away before you forget and move on to another task. If you don't have time, you can always delegate the task to a busser, food runner, or manager.
Get link

Facebook

Twitter

Pinterest

Email

Other Apps